Premium Motion Sensor Lights: Trusted Manufacturer and Exporter from China
Introducing the innovative and convenient motion sensor lights by LightPro! Tired of stumbling in the dark searching for light switches? Look no further! Our motion sensor lights are designed to detect your movement as soon as you enter a room, automatically illuminating the space and ensuring you never need to fumble for a switch again.

LightPro's motion sensor lights are not only practical, but they are also energy-efficient. These lights have been equipped with advanced sensor technology that activates the moment motion is detected, and automatically turns off when you leave the room, conserving electricity and saving you money on energy bills.

With their sleek and modern design, our motion sensor lights blend seamlessly into any decor, making them a perfect addition to your home or office. Whether you need them for your hallway, bathroom, or garage, LightPro motion sensor lights guarantee to provide a safe and well-lit environment.

Say goodbye to darkness and hello to convenience with LightPro motion sensor lights – the perfect solution for hands-free lighting! Experience the ease and efficiency of our motion sensor lights and make your life brighter, one room at a time.
Ningbo Deamak Intelligent Technology CO., LTD.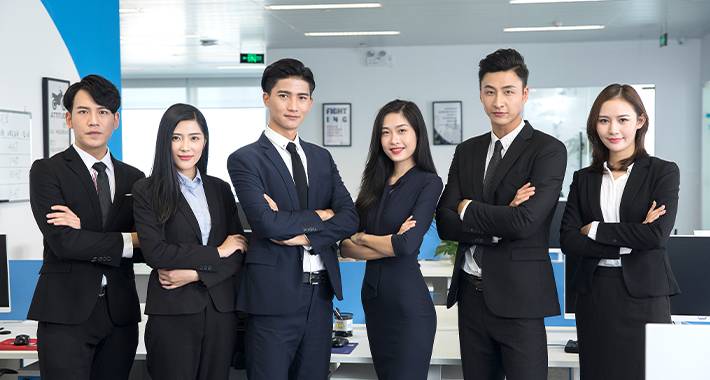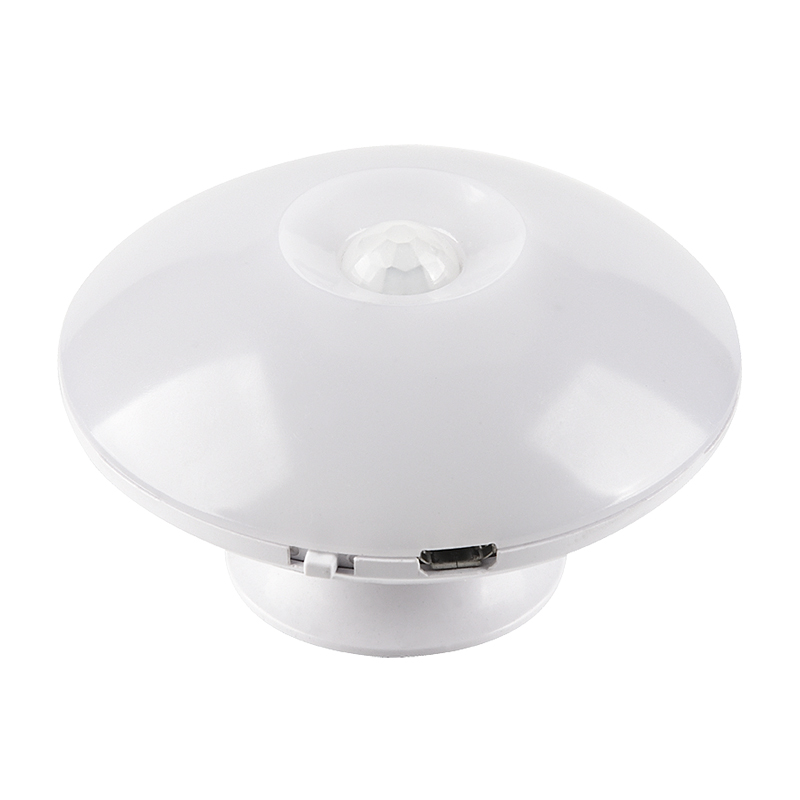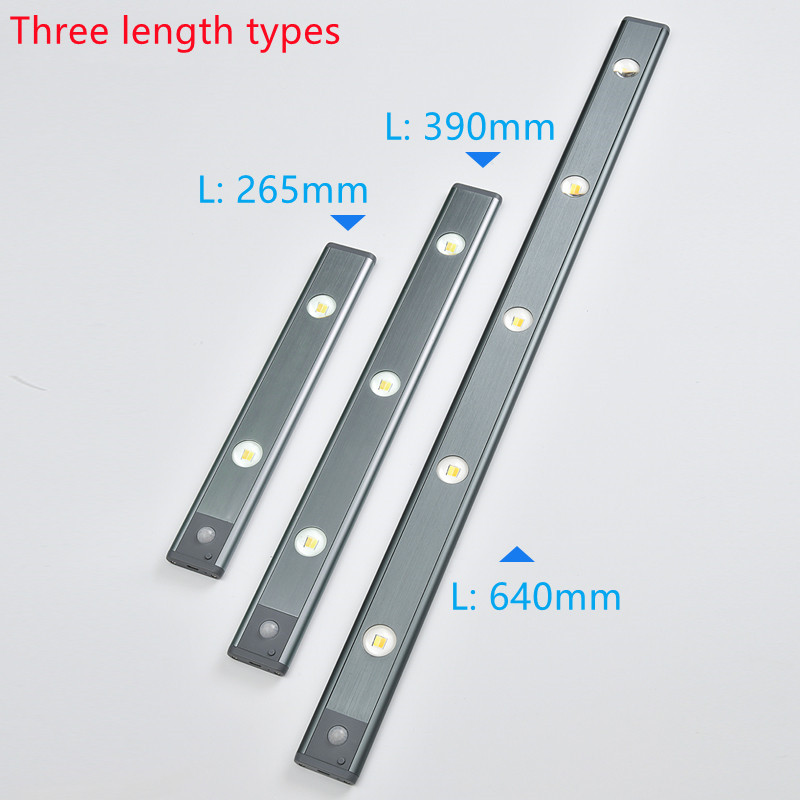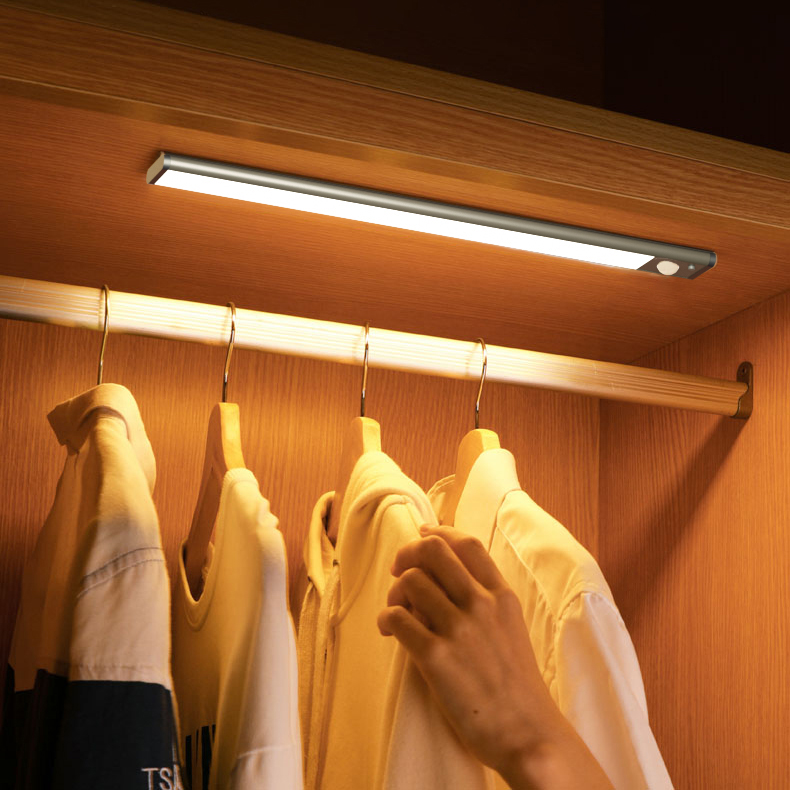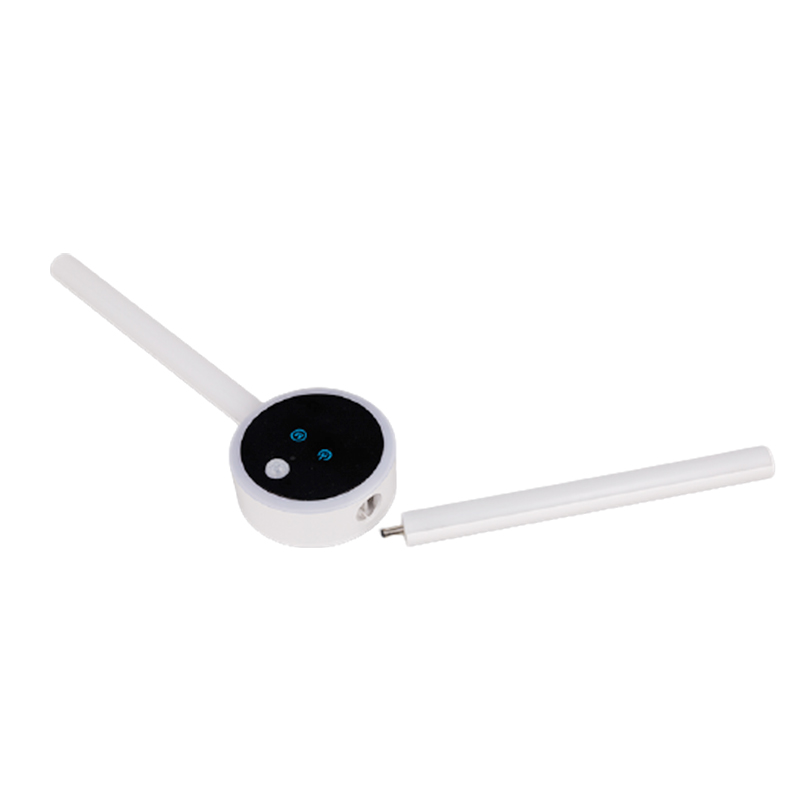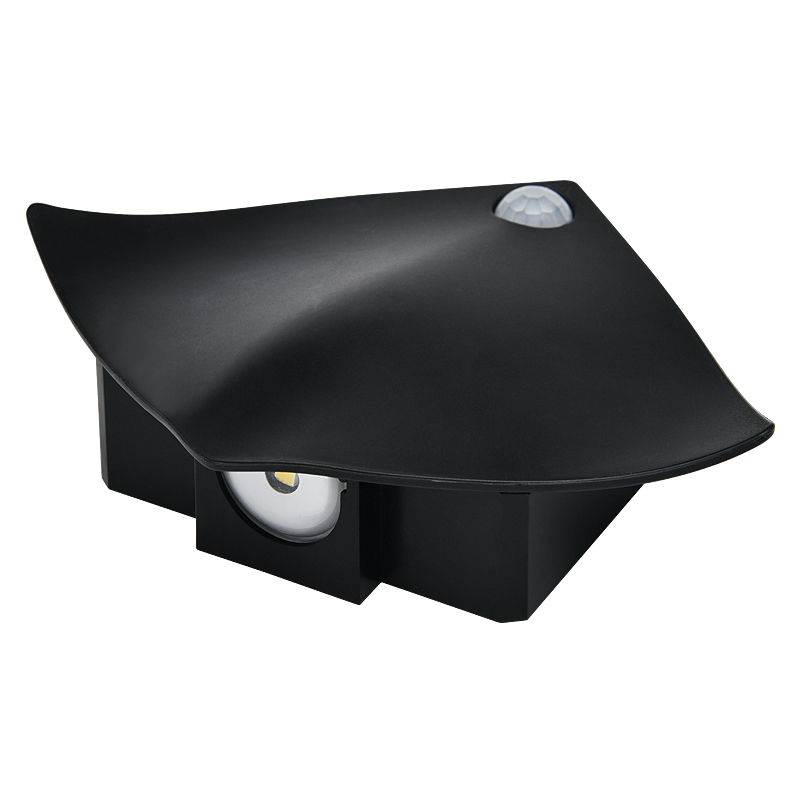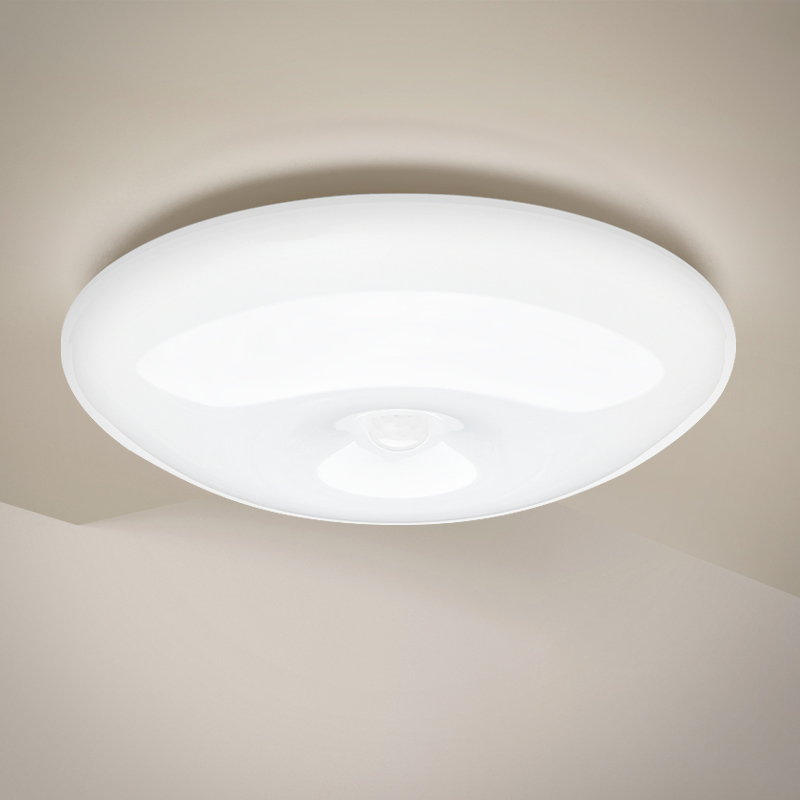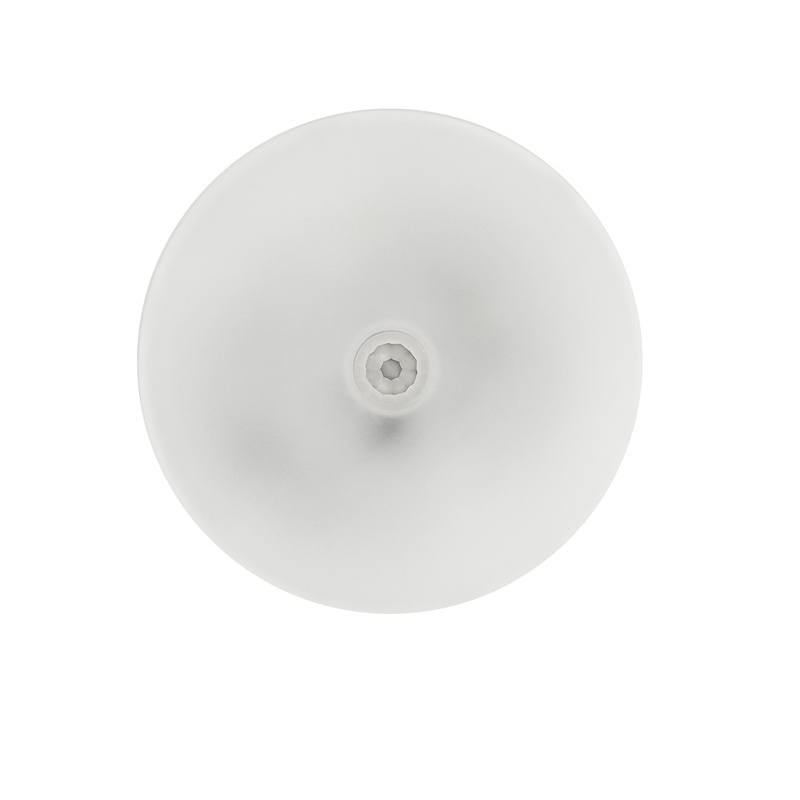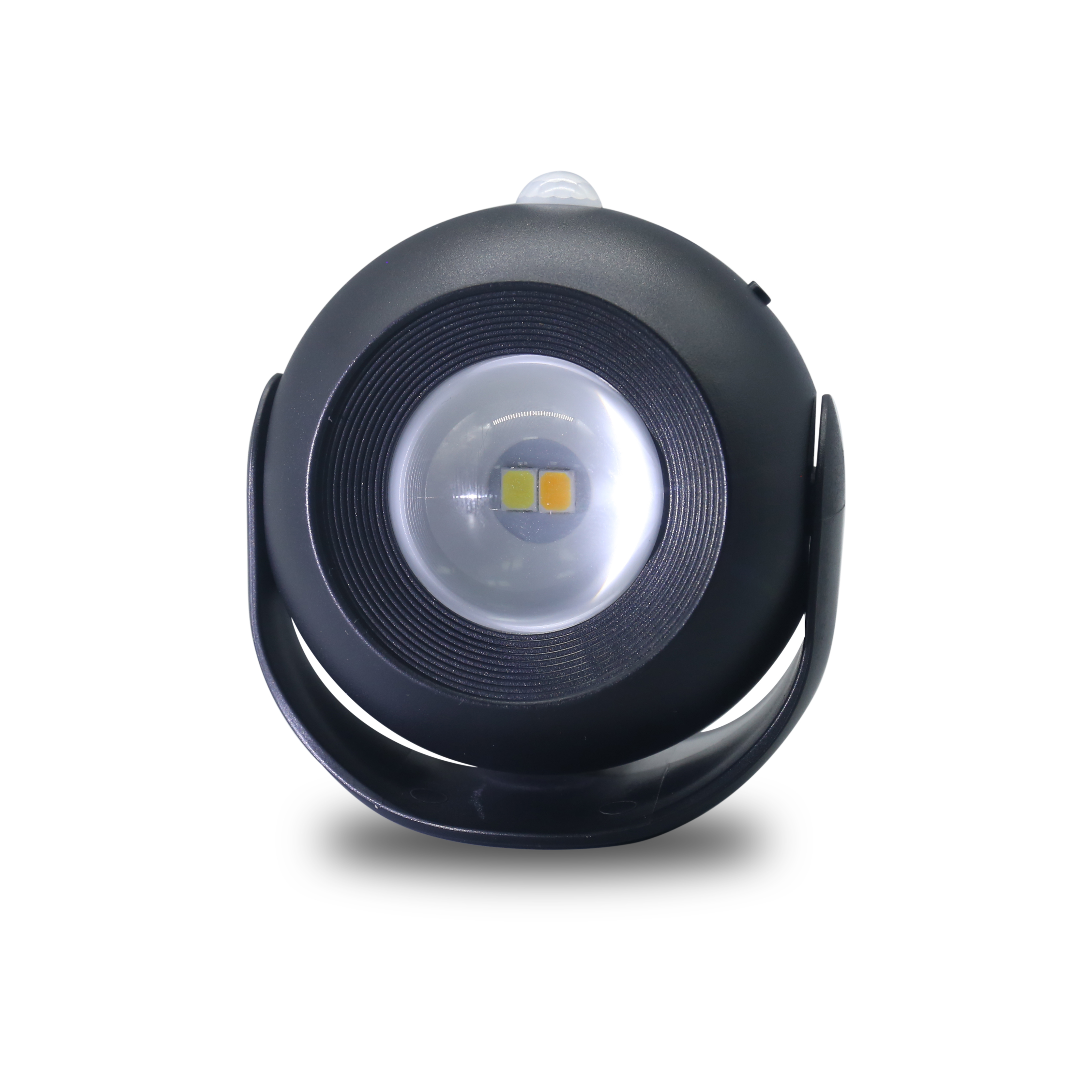 Motion Sensor Lights: Leading Manufacturer and Wholesale Supplier from China
Reviews
Related Videos
Introducing our revolutionary Motion Sensor Lights, the perfect solution for all your lighting needs. With advanced technology and sleek design, our lights are changing the way you illuminate your spaces. Gone are the days of fumbling in the dark to find the light switch. Our Motion Sensor Lights detect movement within a specified range, automatically turning on and providing instant illumination. Whether you're coming home late at night or maneuvering through a dimly lit hallway, our lights will guide your way, ensuring safety and convenience. Featuring state-of-the-art sensors, our lights have been designed to detect even the slightest motion, providing instant bright light wherever you need it. From porch lights that illuminate when someone approaches your doorstep to indoor lights that turn on when you enter a room, our Motion Sensor Lights offer a seamless lighting experience. Our lights come in a variety of options to suit your specific needs. Whether you prefer a wall-mounted fixture, a standalone lamp, or integrated lightbulbs, we have the perfect solution to fit seamlessly into your existing decor. Our sleek designs ensure that our lights enhance the aesthetics of any space, adding a touch of modernity and style. Not only do our Motion Sensor Lights save you the hassle of manually turning on and off lights, but they also contribute to energy conservation. By only activating when motion is detected, our lights prevent unnecessary energy wastage, reducing your electricity bills and your carbon footprint. Experience the future of lighting with our Motion Sensor Lights. Illuminate your spaces effortlessly, from closets to basements, while enjoying enhanced security, convenience, and energy savings. Upgrade your lighting system today and discover a new level of efficiency and style.
The motion sensor lights have exceeded my expectations! These lights are a game changer for me. The sensitivity of the motion sensor is spot on; it detects movement within a wide range and instantly lights up the area. The brightness is perfect; it provides ample illumination without being too harsh. The installation process was a breeze, and they have a sleek, modern design that blends well with any decor. I appreciate the energy efficiency of these lights, as they automatically turn off when no motion is detected. Overall, these motion sensor lights have enhanced both the security and convenience of my home. Highly recommended!
I recently purchased motion sensor lights for my outdoor patio and they have been an absolute game changer. These lights are highly convenient and provide the perfect solution for ensuring safety and security around my home. The motion sensor technology is highly responsive and detects movement from a distance, instantly illuminating the area. Installation was a breeze as they required no wiring or complex setup. The lights are also energy efficient, automatically turning off when no motion is detected, saving electricity and prolonging battery life. The sleek design adds a modern touch to my patio, making it not only functional but also aesthetically pleasing. Overall, I highly recommend motion sensor lights for anyone seeking convenience, safety, and energy efficiency.
Contact us
Please feel free to give your inquiry in the form below We will reply you in 24 hours