Wholesale Solar Outdoor Lights: Illuminate Your Space with High-quality Products
Introducing the revolutionary Solar Outdoor Light by Company Name - a perfect solution to illuminate your outdoor spaces while harnessing the power of the sun. Designed with cutting-edge technology, our solar light provides a sustainable and eco-friendly alternative to traditional outdoor lighting.

Harnessing the sun's energy during the day, our Solar Outdoor Light stores it in its powerful rechargeable battery, allowing it to emit a bright and dependable light when night falls. With its intelligent sensor system, the light automatically turns on at dusk and shuts off at dawn, providing hassle-free and efficient illumination for your pathways, gardens, and patios.

Featuring a sleek and durable design, our Solar Outdoor Light is built to withstand various weather conditions, ensuring its longevity and performance. No wiring or electrical connections are required, making it incredibly easy to install and maintain.

Additionally, our Solar Outdoor Light promotes energy efficiency, eliminating the need for conventional power sources and reducing your carbon footprint. Experience the convenience and sustainability of outdoor lighting with our Solar Outdoor Light by Company Name. Illuminate your surroundings while making a positive impact on the environment.
Ningbo Deamak Intelligent Technology CO., LTD.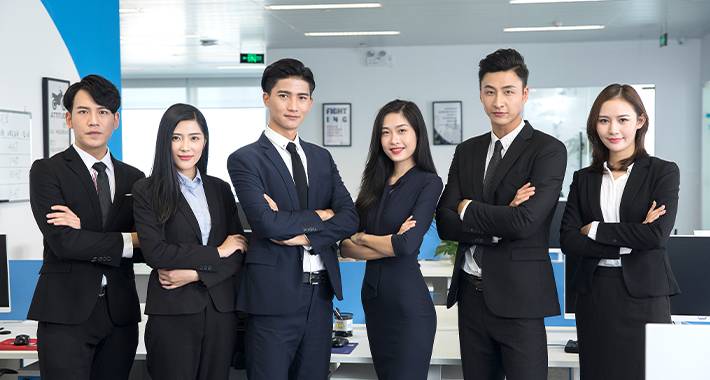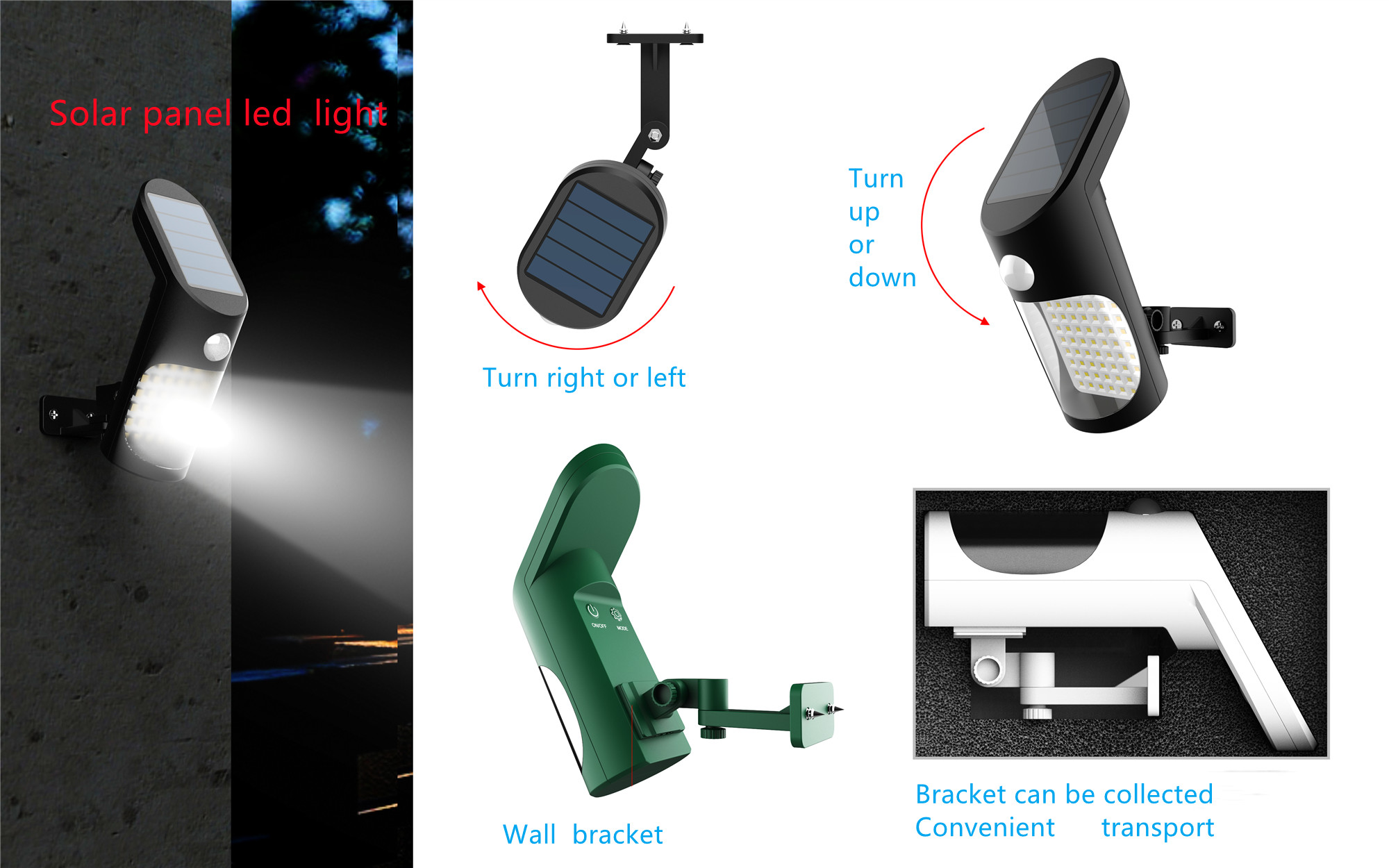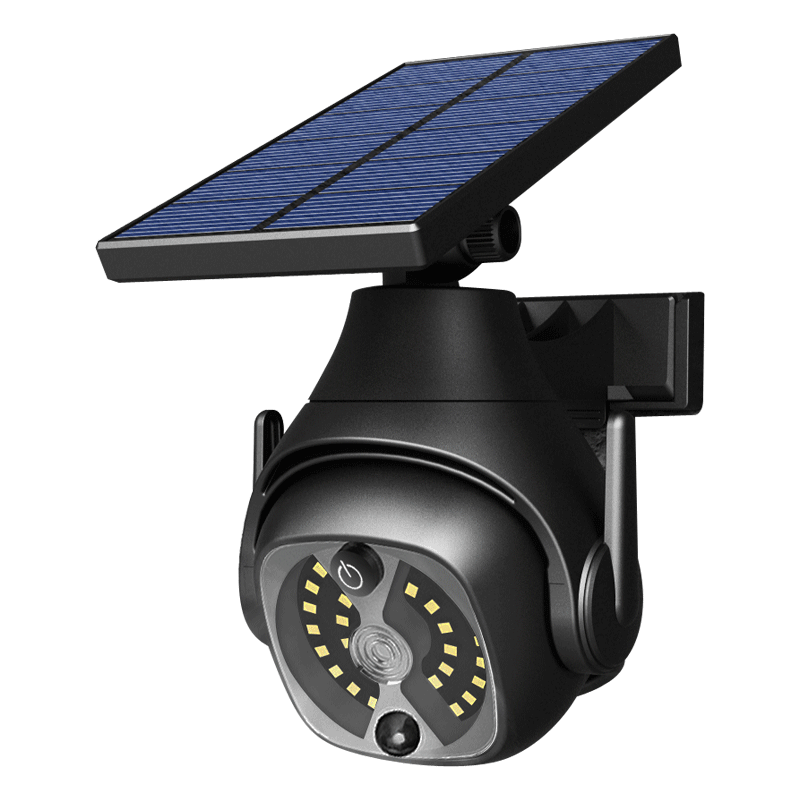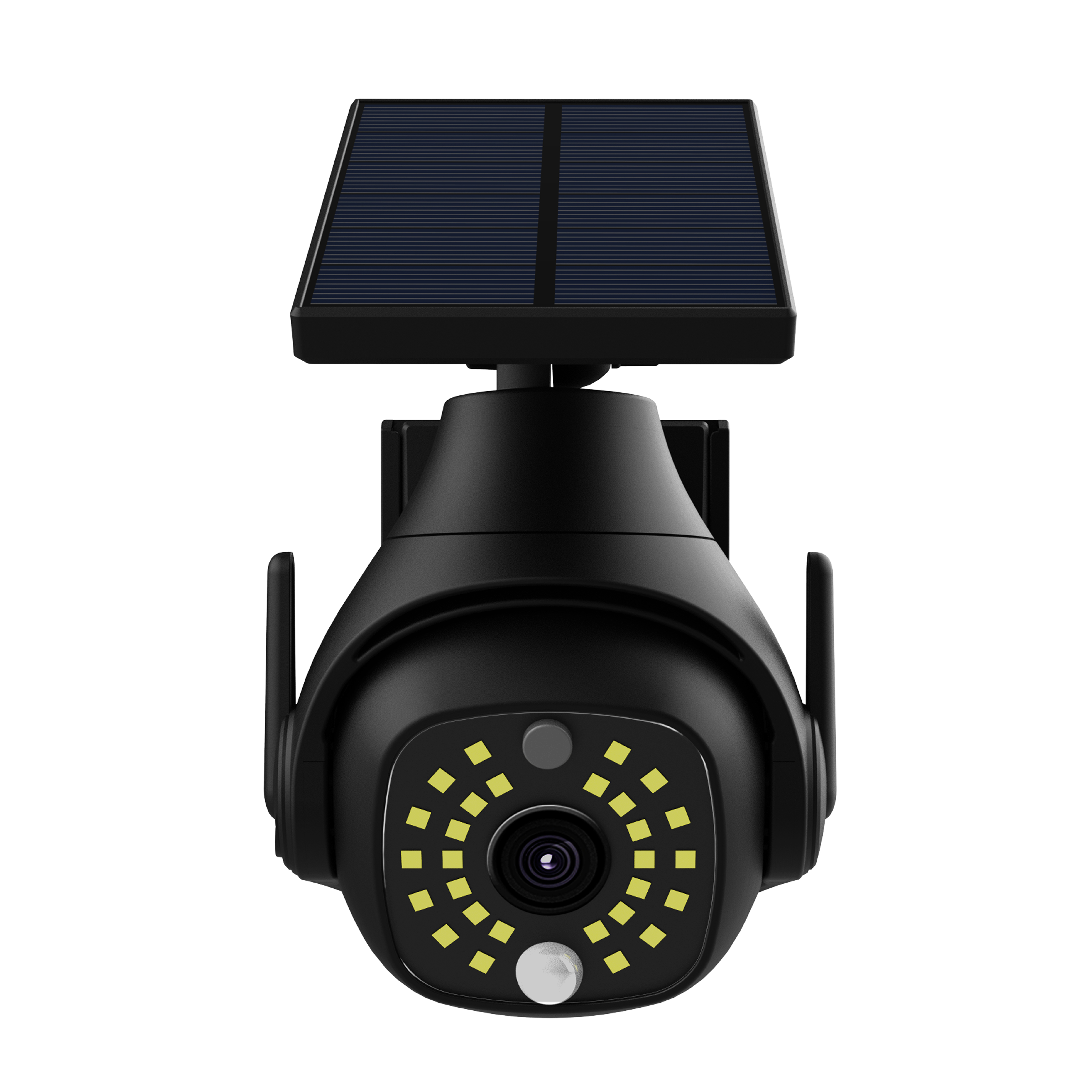 Quality Solar Outdoor Lights: Wholesale Supplier in China
Reviews
Related Videos
Introducing our revolutionary Solar Outdoor Light, a remarkable addition to your outdoor space that combines functionality, sustainability, and style. As the world embraces renewable energy sources, we have designed this product to harness the power of the sun and provide a bright and illuminating light wherever it's needed, without any reliance on fossil fuels or electricity. With our Solar Outdoor Light, you can now effortlessly brighten up your garden, patio, walkways, or any other outdoor area with ease and elegance. The advanced solar panel embedded within the light efficiently captures sunlight during the day, converting it into stored energy that will power the light throughout the night. Say goodbye to complicated wiring systems or high energy bills, and hello to an eco-friendly and cost-effective lighting solution. Featuring a sleek and modern design, our Solar Outdoor Light seamlessly blends into any outdoor aesthetic. Its durable and weather-resistant construction ensures longevity and reliability, making it suitable for all climates. Additionally, its compact size allows for easy installation and flexibility in placement, allowing you to create the perfect ambiance in any desired location. The Solar Outdoor Light also offers customizable settings, enabling you to adjust the brightness levels according to your preferences. Whether you desire a soft and subtle glow or a bright illumination, this product caters to your specific lighting needs. We are proud to present our Solar Outdoor Light, a progressive and sustainable lighting solution that not only enhances the beauty of your outdoor environment but also contributes to a cleaner and greener planet. Experience the power of sunlight in a whole new way with our innovative Solar Outdoor Light and join us in embracing the renewable energy revolution.
The solar outdoor light is an absolute game changer for outdoor lighting needs. With its innovative solar technology, it eliminates the hassle of wiring and electric bills. This eco-friendly light charges during the day and automatically illuminates your outdoor space at nightfall. The bright and efficient LED lights provide a warm ambiance while ensuring optimal visibility. Designed with durability in mind, it is constructed with high-quality materials that can withstand various weather conditions. Additionally, the versatile design allows for easy installation on walls, fences, or in the ground. Say goodbye to dark nights and hello to this efficient and beautiful solar outdoor light!
The solar outdoor light is a game-changer when it comes to illuminating your outdoor spaces in a sustainable way. This product harnesses the power of the sun to generate bright and long-lasting light that requires no electricity or wiring. The installation is effortless; simply place the solar light in an area with direct sunlight, and it will automatically charge during the day to provide a warm and inviting glow at night. With its durable construction, the solar outdoor light is built to withstand harsh weather conditions, making it a reliable choice for your garden, patio, or pathway. Say goodbye to high energy bills and hello to eco-friendly lighting with this remarkable solar-powered solution.
Contact us
Please feel free to give your inquiry in the form below We will reply you in 24 hours